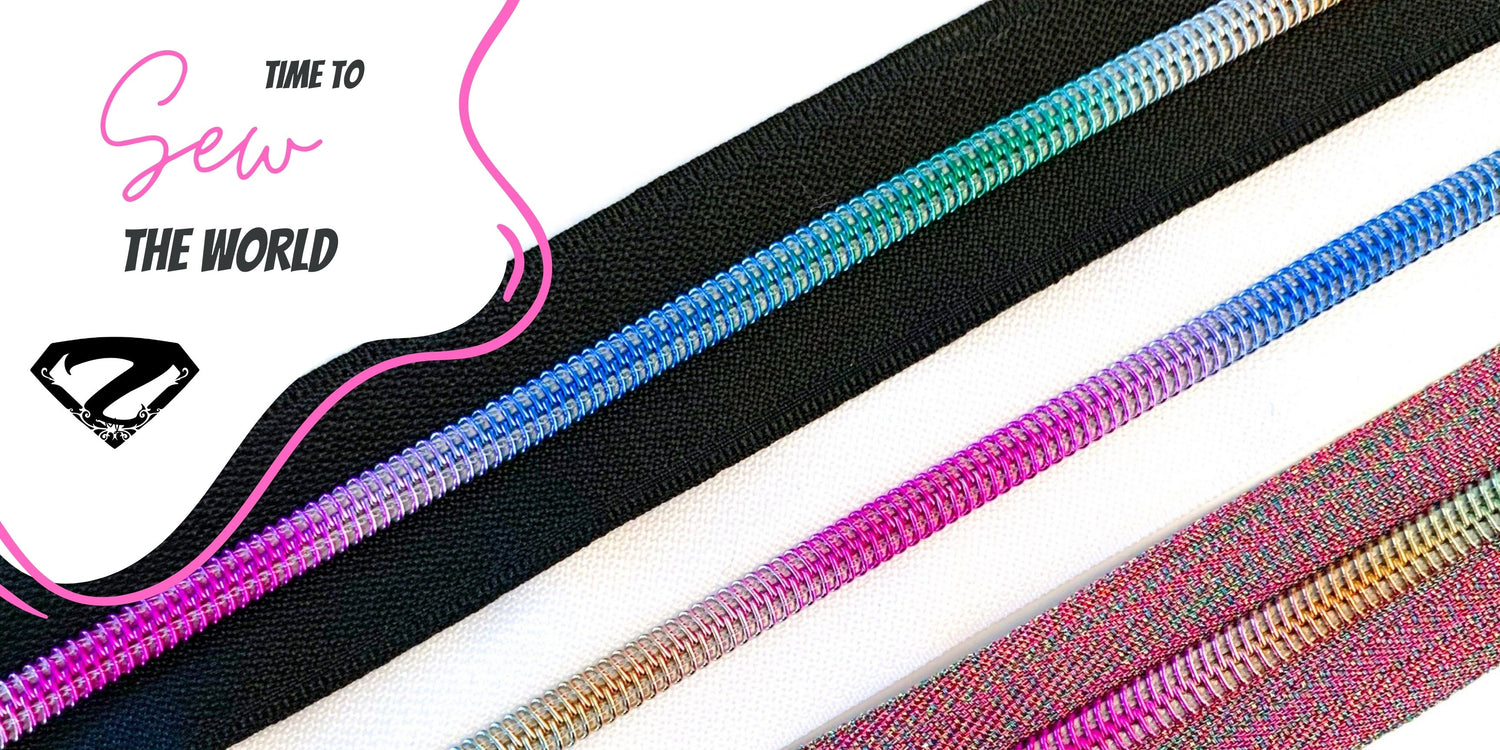 Sewing is our Super Power
- We are located in California.
- Processing time on retail orders is 7-10 business days.
- If there is an issue with your order please contact us within 7 business days to get it sorted out.
- Feel free to email us at zorellefabrics@gmail.com if you have any questions.
- All orders are final. Order cancellations will be subject to a 25% restocking fee.